We are London-based multidisciplinary artists and we

create visual experiences for music.

We specialise in Conceptual Music Videos, Spotify Canvas, Album Art Design, working across video, graphic design, and animation.
Take your music to the big screen
We believe that a music video can be a work of cinematic art. Many of our music videos have been selected for International Film Festivals - all created in our studio.

From creative direction to to building a storyline, we work with musicians to create conceptual music videos using carefully curated footage and custom 2D and 3D animation.
Custom Artwork for Single & Album Covers
Creative and conceptual direction for musicians needing artwork for their new releases.

Whether it's a new single or album, we work with you to create custom cover art designs that are not only visually stunning, but also symbolic and meaningful.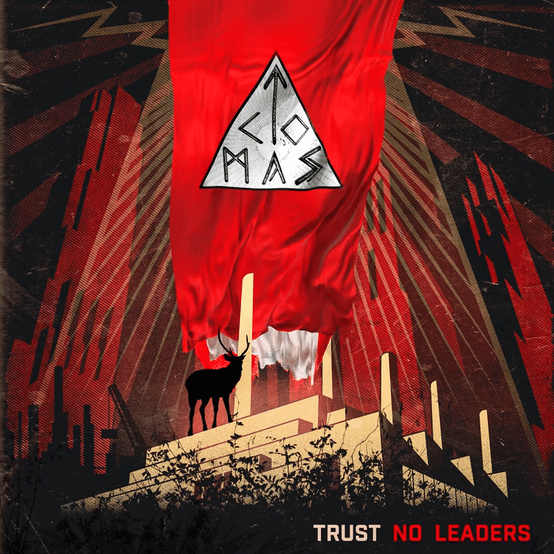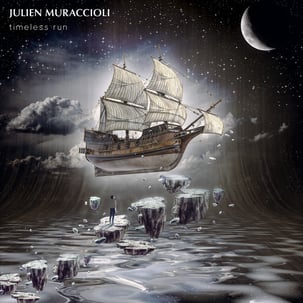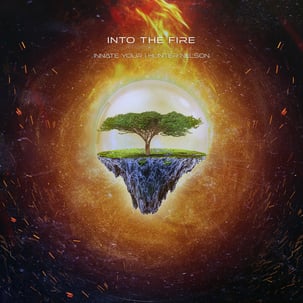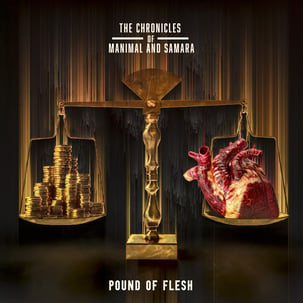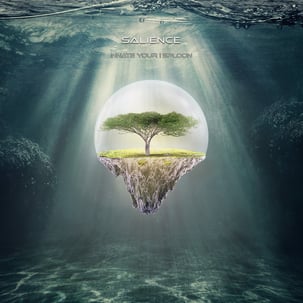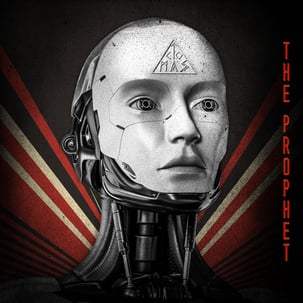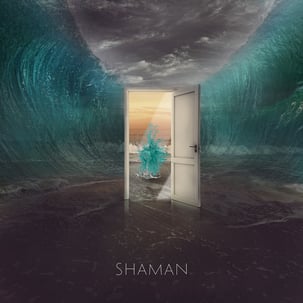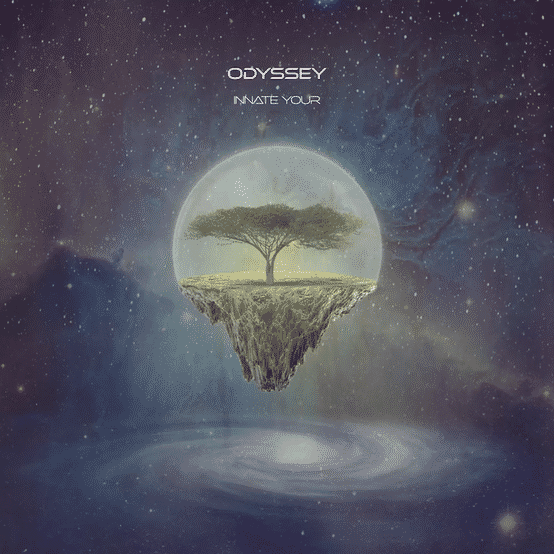 Visualise your music on Spotify with a custom vertical video using multilayered footage and complex motion graphics and 2D and 3d animation

Bring your artistic vision to life. Think Moving Album Art that tells a story.
We are London-based multidisciplinary artists working across video, illustration, graphic design, and animation. Honing their craft initially through creating visuals and videos for their own band, TCOMAS Studio now provides creative direction for other musicians, creating music videos, visuals, and designing cover artwork for albums.
Drawing from Jungian psychology and mystical traditions of the east and west, their creations focus on capturing the human experience and aspects of consciousness, bringing together materials from the past and present to create new works of art.
Let's talk about your project